Shopping Cart
There are currently no items in your cart.
Add something, its lonely here!
Check out our collection of vinyls for your car!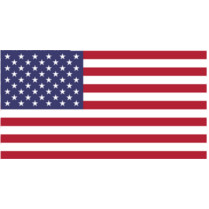 Subtotal: $0.00
US MAIL Shipping: $0.00
Total: $0.00**
*ALL 'US MAIL' options are only available for shipping addresses within the US. Customers shipping to an address in Canada must choose either 'CANADA' options .
For international rates contact us at
sales@justforwheels.com
**Florida customer will be charged a 7% sales tax.
A minimum of $12 is required to checkout

We are still open, and most of our orders are shipping out within 12-36 hours